Leadership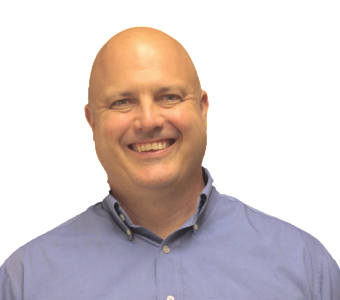 David Robbins
Chief Executive Officer
David is the architect of Monzite's vision. From his start on an assembly floor during summers in high school, rising to become CEO of Micronetics, David has worked in every facet of microelectronics manufacturing. An electrical engineer by training, David merges a passion for design with real-world experience of building complex components and delivering results for customers. After working at Alpha Industries and New England Microwave, David joined Micronectics where he advanced from the engineering team to sales and senior management. He became CEO in 2005 and helped grow Micronetics to more than 200 employees.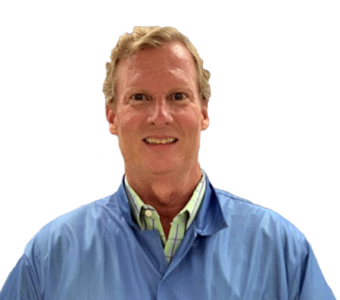 Chuck Valley
Vice President of Sales
After decades of success in the semiconductor and microelectronic sectors as a Field Applications and Field Sales Engineer, Chuck Valley joined Monzite to support growing sales and to provide best-in-class customer support. As an entrepreneur, Valley launched Greystone Components Corporation in 1998 as an independent semiconductor distributor. He led that company for nearly seven years, growing it from start-up to over $5 million in annual sales. Prior to joining Monzite, Valley worked for 15 years at Linear Technologies as a field sales engineer working closely with customer engineering teams, procurement teams and manufacturing teams, facilitating the communication between client and customer that leads to success for both parties.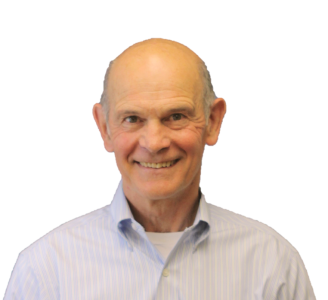 Carl L. Lueders
Chief Financial Officer
Carl is a finance professional who transcends sheer numbers to glean insight that helps direct strategy and operations. As chief financial officer at Micronetics for four years, Carl worked closely with David Robbins to help the company grow organically and by strategic acquisition. Prior to Micronetics, Carl held senior financial and operations positions at several scientific and technology intensive companies. Carl worked at Polaroid Corp. for 22 years, eventually serving as senior vice president for finance and operations. With insightful analysis, planning and creative thinking, Carl helps Monzite and potential partners succeed.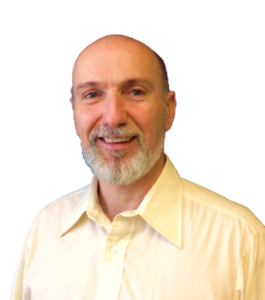 Phil Cassista
Engineering Director
Phil is an inventor and product design engineer who is focused on meeting customers' needs for innovative and obsolete subcomponents. In 1986 Phil established Impellimax, which became a leader in the design and manufacturing of PIN Diode, GaAs, GaN and SiC drivers, linearizers, hybrids and other components. He led Impellimax for 27 years as both its chief product development engineer and CEO. In 2013, Phil joined forces with the Monzite founders to focus his talents on new product design and testing. He continues to lead Impellimax product development and oversees testing for Monzite CM services.