Semiconductor Supply Chain Issues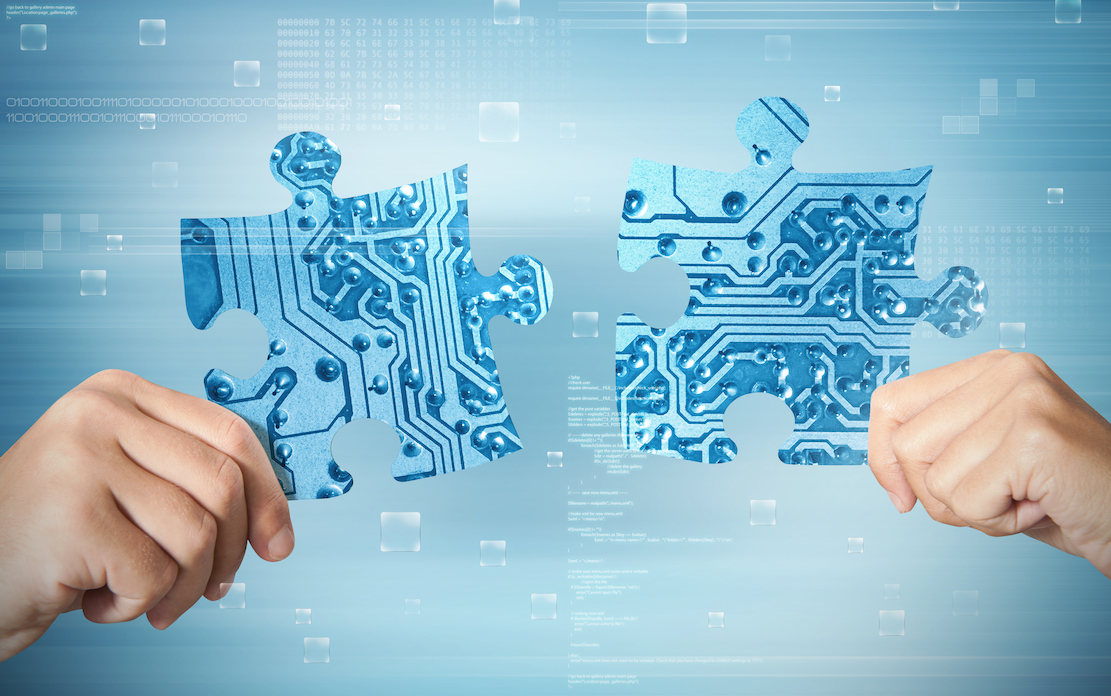 Difficulty sourcing obsolete parts is routine for deployed legacy platforms that have many operational years still ahead. Today, sourcing challenges are an acute problem for many new aerospace and defense systems, that are ready to build and ship, but are on hold because of extreme semiconductor lead-times.
At Monzite, our engineering and manufacturing teams have helped solve obsolete problems for aerospace and defense contractors for many years. In some cases, we recreate components nearly identical to the original, but increasingly we are developing innovative designs for multi-chip modules that deliver a completely new solution that meets (or exceeds) performance specifications.
Given the unprecedented supply chain constraints many of our clients face, we are adapting our expertise with obsolete solutions, to help customers bridge the semiconductor gap on their newer systems.
Monzite specializes in the design and manufacturing of RF/Microwave control products, including PIN diode drivers, logic decoders, level shifters, voltage regulators, FET drivers, charge pumps, voltage multipliers, gate drivers and other analog circuits.
We build customized multi-chip module solutions in standard SMT packages, rugged metal packages or open PCBs. We have in-house capacity for low to medium volumes with quick turnaround times, and high volume runs with the help of qualified local manufacturing partners.
Rather than delay delivery and suffer the financial consequences for lack of key components, now is the time to consider alternatives. We are ready to help engineering teams pivot and use different technologies to get their systems out the door to realize revenue.