When to stop looking for obsolete parts?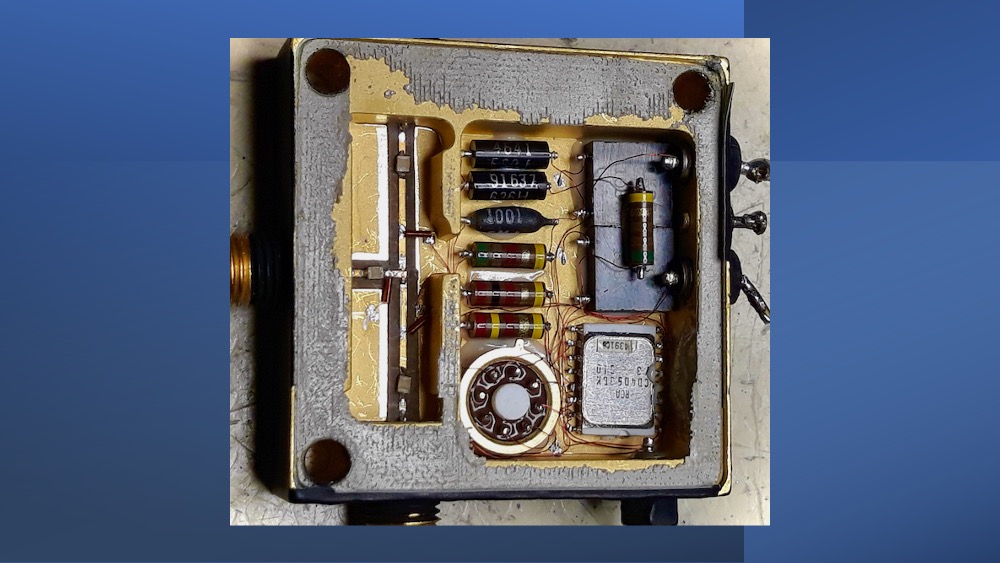 Managing obsolescence of electronics in military systems is a mission-critical function with dedicated teams in the U.S. Department of Defense and OEMs established to get ahead of issues and prolong the lifespan of operating platforms. Their mission, however, is getting more difficult.
Supply chain dead-ends are common, as military systems age well beyond the life expectancy of their electronics systems and inventory of obsolete parts dwindles away. Complicating matters further, the scarcity of real parts fuels an increase in bad actors pouring counterfeit parts onto secondary markets.
These dynamics will only worsen, so an important question more engineers are facing is when to stop searching for obsoletes and leapfrog ahead to capture the advantages of newer technology, while maintaining the performance and endurance needed for military applications.
A case we were involved in recently demonstrates the dilemma and the emerging opportunity offered by new solutions.
Several years ago, the lifecycle management team for a fighter aircraft program knew they needed to replace an obsolete four channel switch driver used on an airborne weapons system. The original part was an ASIC, configured with a single die in a ceramic leadless chip carrier.
The team searched in vain for two years. First, they scoured the globe for inventory of the original die. When that came up empty, they looked for a foundry willing to make new copies of the die based on the original drawings. Again, no luck. Only one company agreed to make the new die, but at a staggering seven-figure cost, after a year of redesign. That was not even close to feasible.
We got involved when a member of that team reached out. The engineer had used some of our Impellimax PIN diode drivers for other applications and wanted to brainstorm potential solutions for their quad-driver need. What followed was a collaborative development process, leveraging our experience with chip scale packaging, high density laminate technology and high-speed analog design engineering.  
Working closely with the OEM's engineering team, we created a drop-in solution, at a fraction of the cost of the original or the new custom ASIC solution the foundry had quoted. The project went through several iterations, which is to be expected in a case like this, until a design emerged that met all the requirements for form, fit and function, and also withstood rigorous environmental screening by our team and a third-party testing facility.
For decades, sourcing obsoletes was a workable solution. There was no compelling reason to move away from an original product if one was available. There would be no question of its capabilities or durability.
Today, that approach is evolving because newer multi-chip modules that take full advantage of small, lower cost passives and semiconductors, high density laminates, and low water absorption epoxy encapsulants, can be a cost effective and timely solution for many applications.
Sometimes they are drop-in replacements, but also there are opportunities to redesign or add functionality to a system, or to make a new component smaller than the obsolete part, freeing up valuable space. Plus, there is the significant benefit of accessing a new supply chain, which can add decades of life to the platform.